Fleet
At DASTIM we try to meet the expectations of our customers, so we focus on proven brands and our vehicles meet all standards and requirements to enable efficient and secure delivery of orders.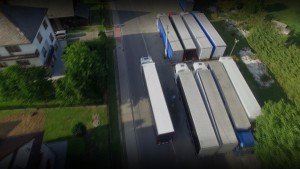 ---
Our company offers its customers transport of various types of vehicles: from 3.5t buses to large sets of 25t payloads.
Our fleet consists mainly of SCANIA and VOLVO tractors. We have standard and MEGA trailers as well as refrigerators (SCHMITZ, KRONE, KÖGEL).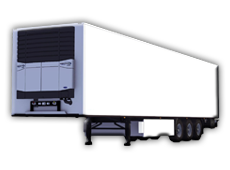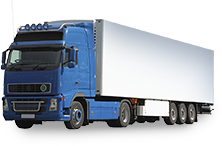 All trailers are available for rear, top and side loading. It is also possible to adjust the roof and raise it by 50cm.
---