Contact
One of the priorities of our company is to make good contact with the customer as it guarantees a fruitful and effective cooperation.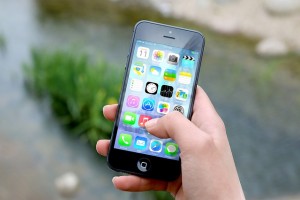 ---
If you have questions or are interested in our services and want to know the details, please contact us.
We assure you that we will dispel any doubts and we will do our best to present a favorable offer.
"DASTIM"
DARIUSZ SŁAWOMIR ALEKSNADER KĘSKA SPÓŁKA JAWNA
Słopnice 835, 34-615 Słopnice
NIP: 7372200897
---
You can also use the contact form. We will reply as soon as possible!